James Sanders, is the founder and Managing Director of London Diamonds, and an avid cryptocurrency and FinTech investor. From both the perspective of a business owner, and a cryptocurrency investor, he provides his view on the potential future of cryptocurrency for business finance.
Current State of Play
With the rapid adoption of Cryptocurrency, predominantly caused by the meteoric rise of Bitcoin (with Ethereum and Dogecoin following) and the press buzz around it – hello Elon Musk, it's time to consider what the future may hold for crypto within business finance.
Although crypto is unregulated (not controlled by any bank, financial institution, or government) – we have seen the like of Expedia, John Lewis, Argos and Sainsburys begin to accept cryptocurrency.
Some businesses are considering the benefits that come with cryptocurrency. Not only does taking cryptocurrency keep them in-tune with the growing interests of their perhaps younger consumer, but in many cases, there are lower transaction fees for both the consumer and business.
However, despite the growing adoption and popularity of crypto (alongside the FinTech trends which businesses need to make sure they are aware of) I am much more sceptical and I would certainly advise caution.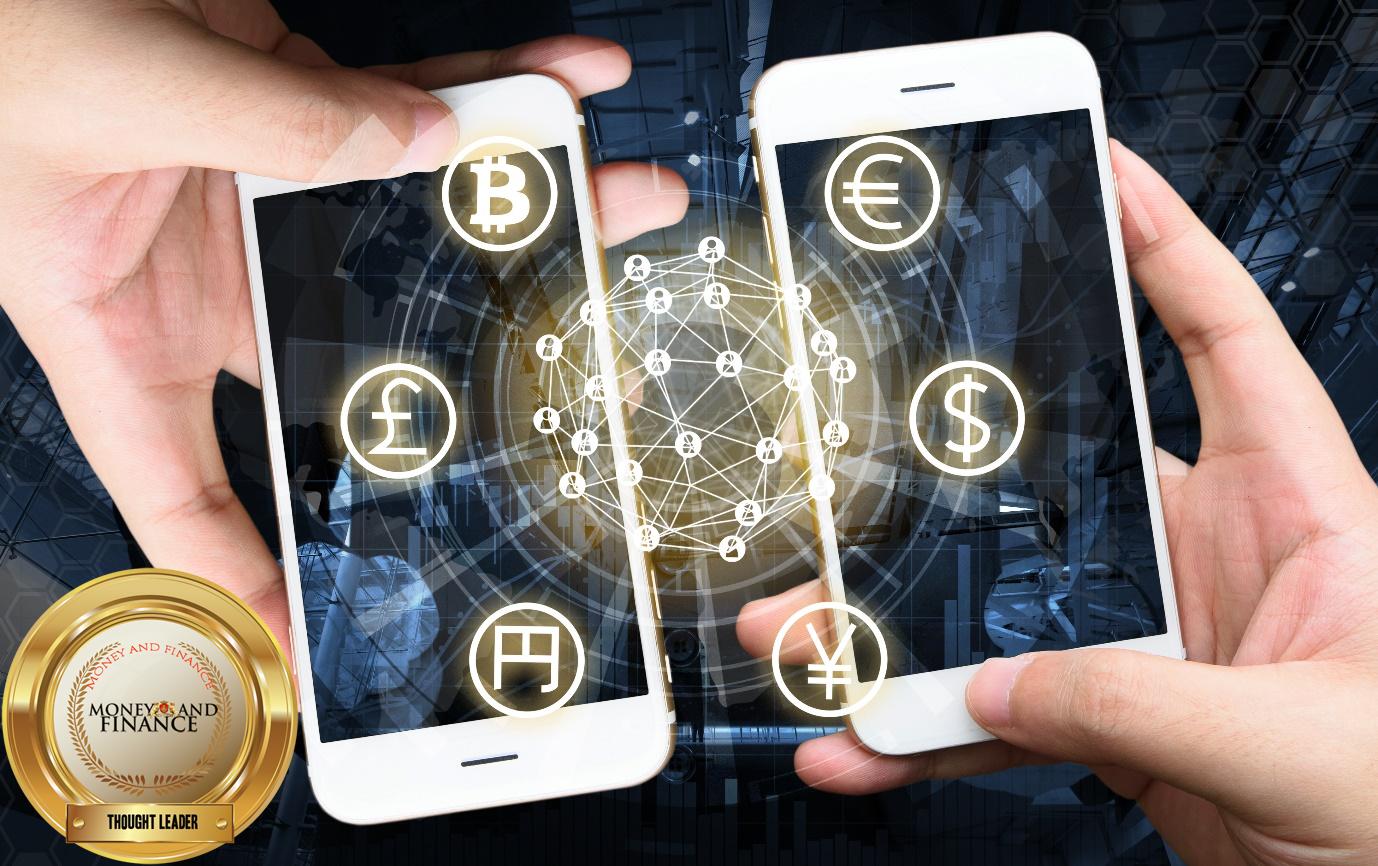 Businesses – Be Cautious!
It is one thing investing, or let's be more accurate, speculating on crypto currencies, it's another to be paid in them. Many people have profited without the faintest idea what they are investing in.
The smartest man I know is 30 years old and lives in Azerbaijan. He's made millions of dollars trading crypto currency and spends every waking hour glued to his screens. He tells me that very few currencies (or investors) will be left standing but in his own words, 'when the music plays, you have to dance'.
Being paid in crypto currency for the service or product you provide might well become the norm in the future, but their volatility presents an additional level of risk that most retailers will not be prepared to take.
My business is diamonds. They are priced in dollars and as a (disruptive) retailer that gets paid in pounds but buys in dollars, it is an exchange rate we already must keep a close eye on. If your margins are tight, you cannot take the risk of being paid in a currency that might collapse 30% overnight based on someone's tweet.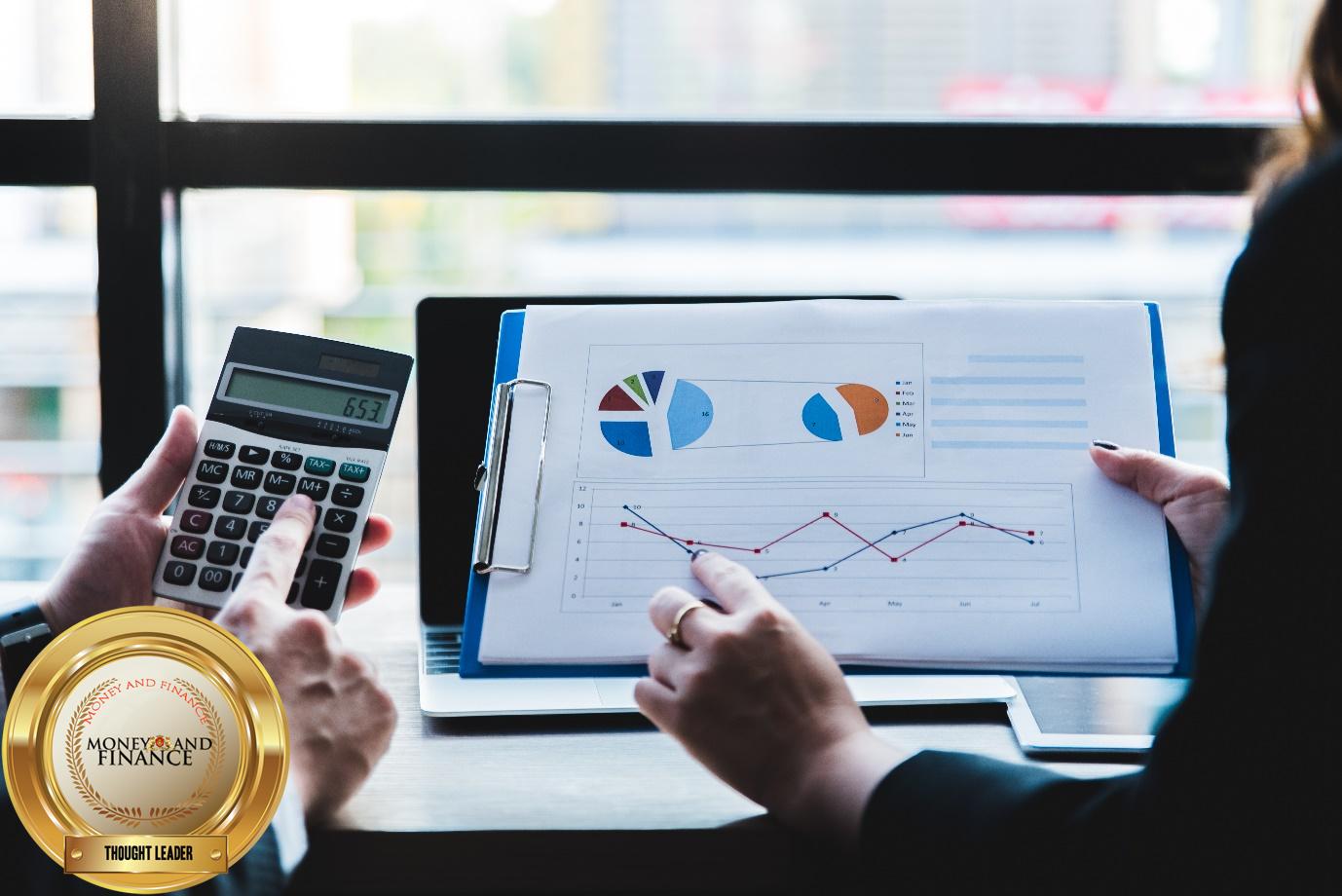 I cannot honestly see a long-term future in cryptocurrency being used for business payments, however, here are the key areas of caution you should take:
Market volatility: cryptocurrency is already proving such a volatile market – fluctuating rapidly, complete with derisive daily news headlines. As a key financial player within the firm, you must have a tight understanding of your cash planning and financial forecasting. I would be very sceptical to begin taking cryptocurrency – most Cryptocurrency users do not have control over the value of their currency and their exchange is unpredictable. What would you do with these funds when you have them anyway?
Security concerns: both cryptocurrency and FinTech open greater concern for fraud. Digital crypto wallets must be secured properly, and even then, there is wide concern for crypto fraud and cyber-attacks. Without a regulator to report the fraud to, or a government body to channel the issues to, you must consider whether your business is willing to take the risk that comes with cryptocurrency.
Financial reporting due to no regulation: your business needs to know the exact details about regulatory restrictions regarding on accepting crypto payments for financial reporting and KYC compliance purposes. Your business does not want to be seen to be involved improper tax practices – the last thing you want is to be encountering tax related issues (given the severe legalities) for the sake of accepting trendy, digital payments.
About The Author – James Sanders
James Sanders, London Diamonds Founder and Managing Director, is an industry leader in luxury diamonds, a business finance expert and cryptocurrency investor.
James Sanders expertise in investment, business finance, and diamonds has seen him featured in Glamour Magazine and Data Driven Investor. London Diamonds produce 1% of all engagement rings in the UK and are one of the UK's leading luxury diamond jewellery brands. They handcraft the luxury diamond jewellery themselves – everything from the CAD designs, 3D animations, to the actual bespoke build of the jewellery for their clients.